BLOODLESS TV SHOW

Set in candy tones the dark and deadpan stories of Anna McCarthy's and fellow artist Paulina Nolte's vegetarian TV series BLOODLESS are reacting to current travesties in a lost-in-reverie kind of way. With two wealthy overstrung ladies fretting over the soul of a luxury handbag the 1st episode BLOODLESS BOUTIQUE from 2019 sets the tone for the sequel. Followed by BLOODLESS POOL in summer 2020 the third episode BLOODLESS BRANDHORST has been commissioned by Museum Brandhorst and was premiered on the occasion of Kino der Kunst at PInakothek der Moderne in October 2020: "Welcome to reality, Madame."



Bloodless Boutique, 2019

Two slightly snobby ladies and a handbag in a bizarre-surreal store scene. The first part of Anna McCarthy's and Paulina Nolte's BLOODLESS series was made in 2019 and revolves around the sensitive soul of a luxury leather handbag.



Bloodless Pool, 2020

The second episode of Anna McCarthy and Paulina Nolte's vegetarian television series was made in the summer of 2020. BLOODLESS POOL dives into aquamarine blue abysses, exploring the perils that mermaids must live with on a day-to-day basis. Starring Luzi Illustrella as Mermaid, Shot by Stefane Barnes, Set Assistant: Isabel Barnes, Music by Nick McCarthy



Bloodless Brandhorst, 2020

In the third part of their film series Bloodless, Anna McCarthy and Paulina Nolte transform Museum Brandhorst into a setting for mysterious events. The film will be shown for the first time on October 28 at Kino der Kunst in the Pinakothek der Moderne, and will be available afterwards online on the Museum Brandhorst site. In addition, Museum Brandhorst, as a cooperation partner of the film festival, will host a series of artists' talks that will take place in the Pinakothek der Moderne and will be available as a live stream on YouTube.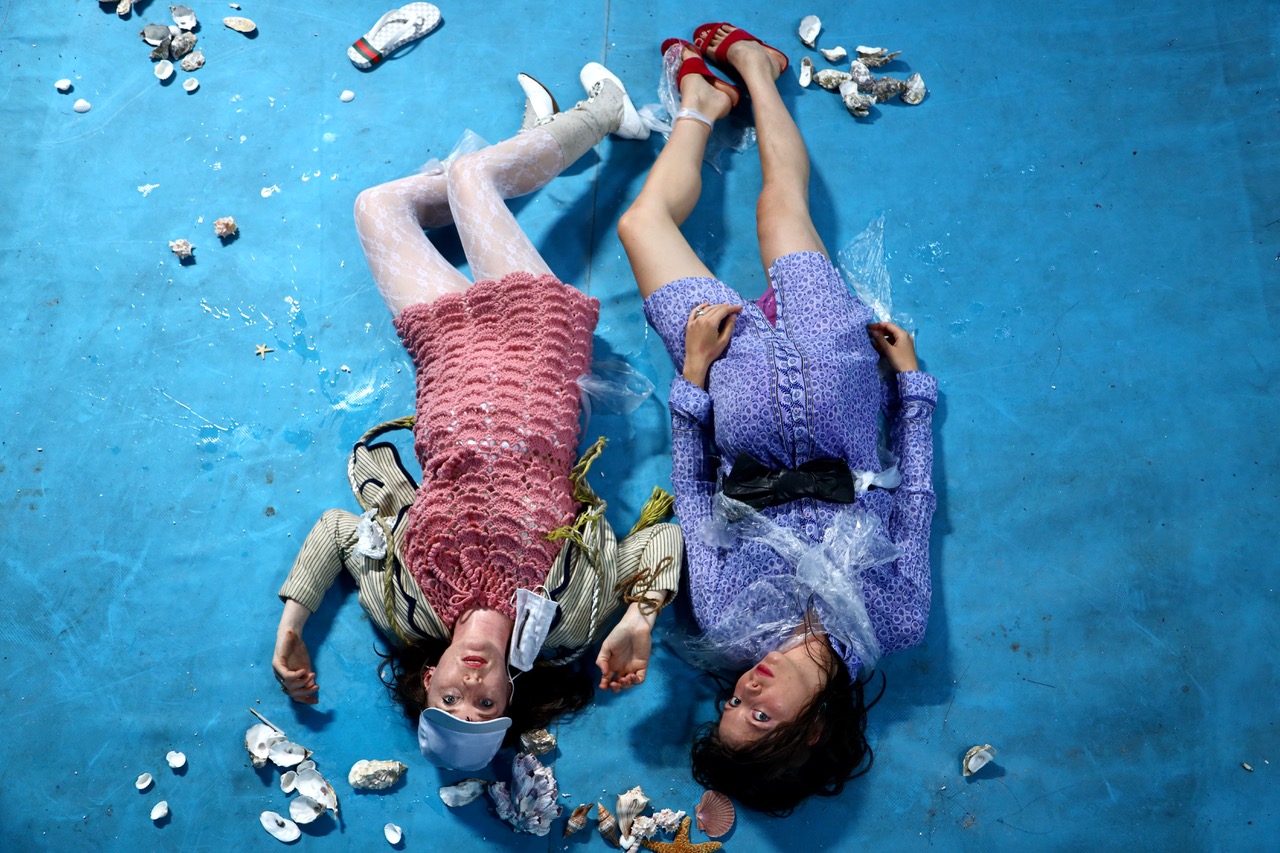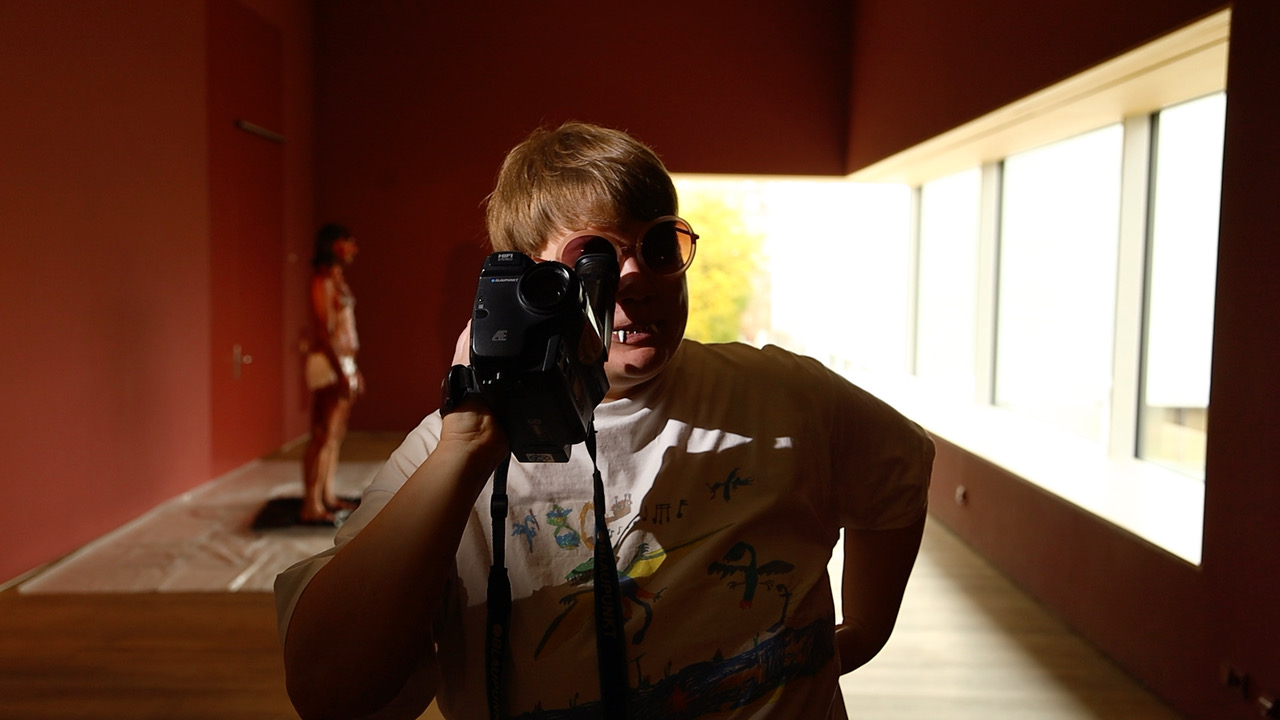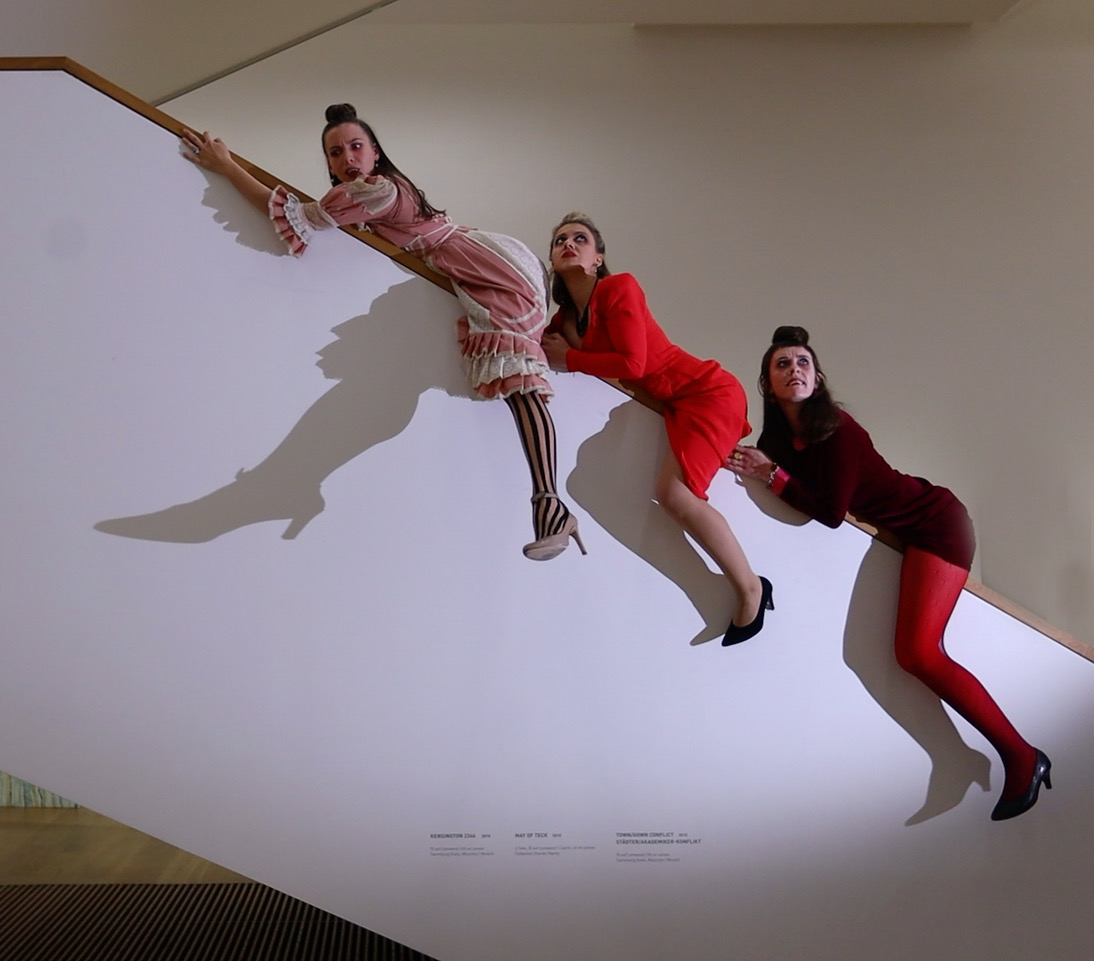 Around the Block, Luitpoldblock
BLOODLESS BOUTIQUE



First two photos Copyright © Constantin Mirbach